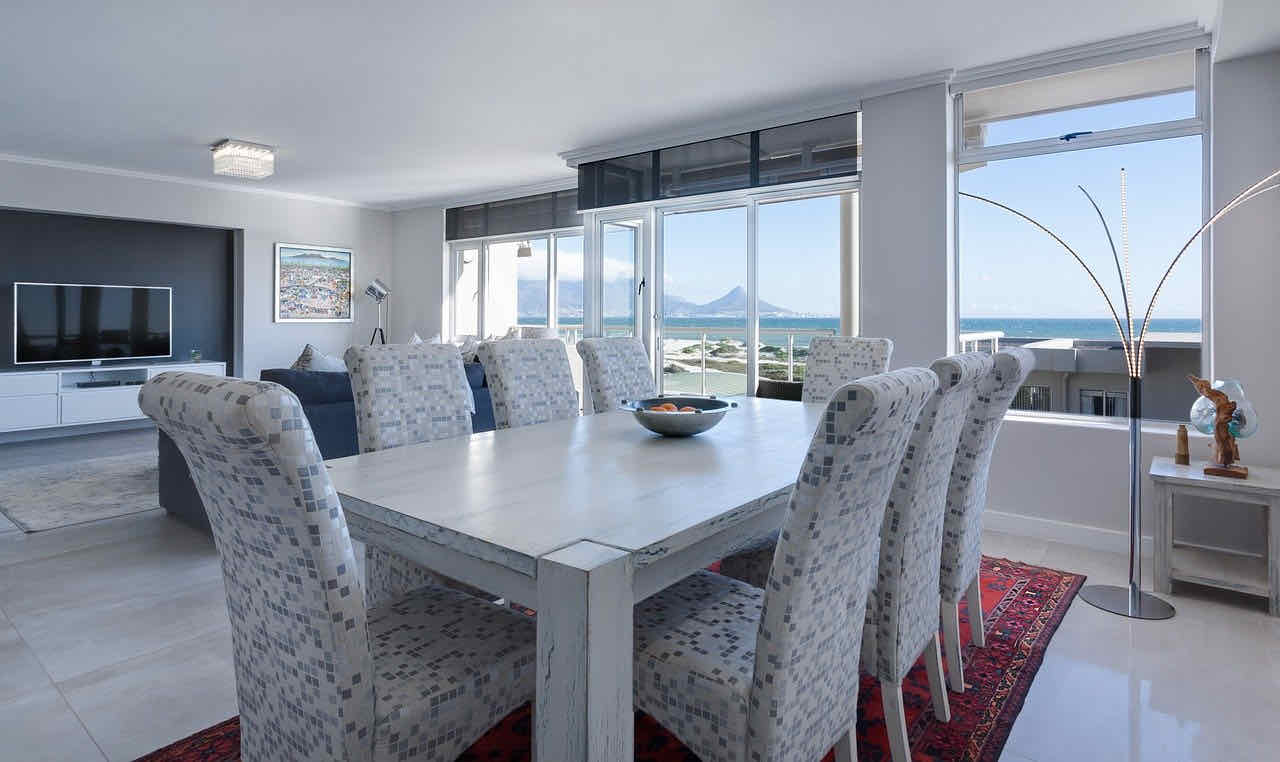 Pricing
There are many apartment options to choose from for men's housing in Rexburg. You will find a price range of about $850-$1700 per semester. The price difference will depend on a different number of factors: distance from campus, amenities, age of complex, number of students living in one apartment and many more.

Approved housing is unique in the fact that you can pay either on a per semester or monthly basis depending on your situation.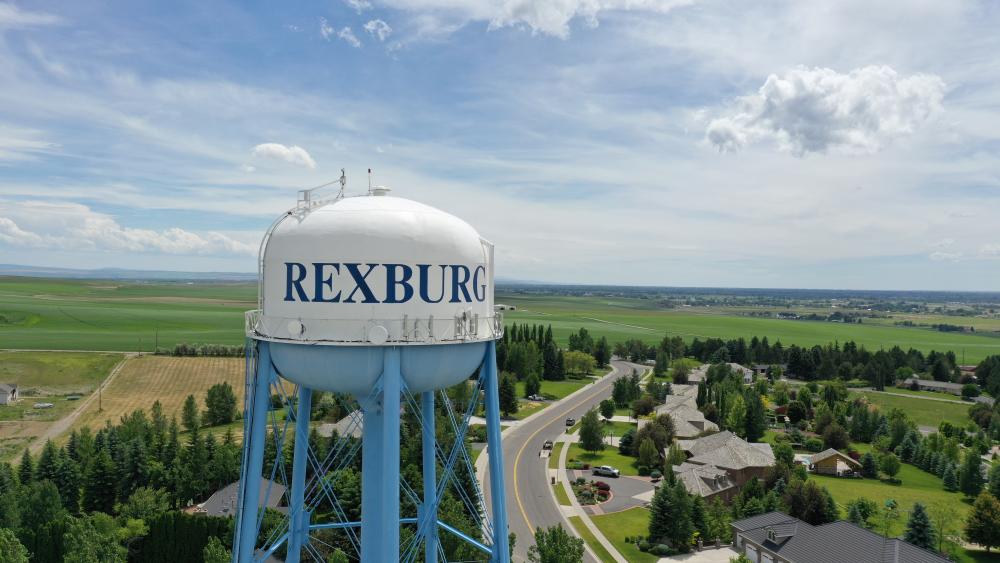 Requirements
All unmarried students under the age of 27, unless they live with their parents and male students that stay in Rexburg during their off-track must also live in men's approved housing. There are exceptions to this. They are rarely given and must be approved by BYU-Idaho.

As stated above all men living in the approved housing complexes must adhere to the honor code.
NOTE: All approved apartments are meeting these criteria: no subleases allowed, no extra cost for utilities, gas and electric, and internet, you can choose the apartment and floor that you want to live, the early breach of contract fee is the rest of the contract amount, every student is able to sell their contract, and every apartment should have the option of autopay.
For more information on BYU-I Approved Men's housing read this article
here
.