There are a few main things you look for when you begin deciding on an apartment. Especially for college, finding the right apartment can be key to how you feel throughout a semester from the move-in date to when you leave. While it's likely to come down to the price of different locations, you'll want to check out what each apartment offers and if it will fit what you want and need.
Location
The first thing you'll want to consider when deciding before move-in date is where you're looking for an apartment. Knowing aspects like how close or far you want to be to campus and how far you want to go for groceries will be important for the whole time you're in the apartment.
For this, consider aspects you'll be interested in when you're looking for how to decide on an apartment. If your classes are in the Smith building and you want to avoid walking in the snow, you'll want an area right on the edge of north campus. If you prefer to avoid the crowds of between-class students or people driving to class, you might want somewhere with access to the Walmart shuttle or a complex off the beaten path. For locations closer to businesses, whether for work or for groceries, you'll want something just off of Main Street.
Amenities
Once you've determined where you want to be, you'll have to start making decisions about what you'll want out of your apartment. Having a gym in your complex can be great if you don't want to do all the way to campus, or having a grill in the common area can be the perfect summer activity.
Looking at the amenities, you should consider what you need as well as what would be nice or interesting. If you'll need more storage space in your apartment, check out the cupboard space in the kitchen and the closets in the rooms. Dishwashers aren't a guarantee in apartments, and on-site versus in-apartment laundry can be a huge benefit. Many locations have different room sizes and layouts for you to check and decide on.
The amenities can also be different from what you usually think of. Some apartments will have a greater amount and expectation of community, whether they hold events or are more active in their wards. Different complexes can also be formatted around this by having larger lounges, music rooms with a piano, or theaters and game rooms set aside.
Development
Whether the apartment is new or not is a factor to look into. A lot of the apartments around Rexburg are new. They've just gone up and the paint on the walls has dried just in time for move-in. When you decide on an apartment, you'll want to consider how newly developed you want your place to be, especially if you're going to move in Rexburg from one location to another.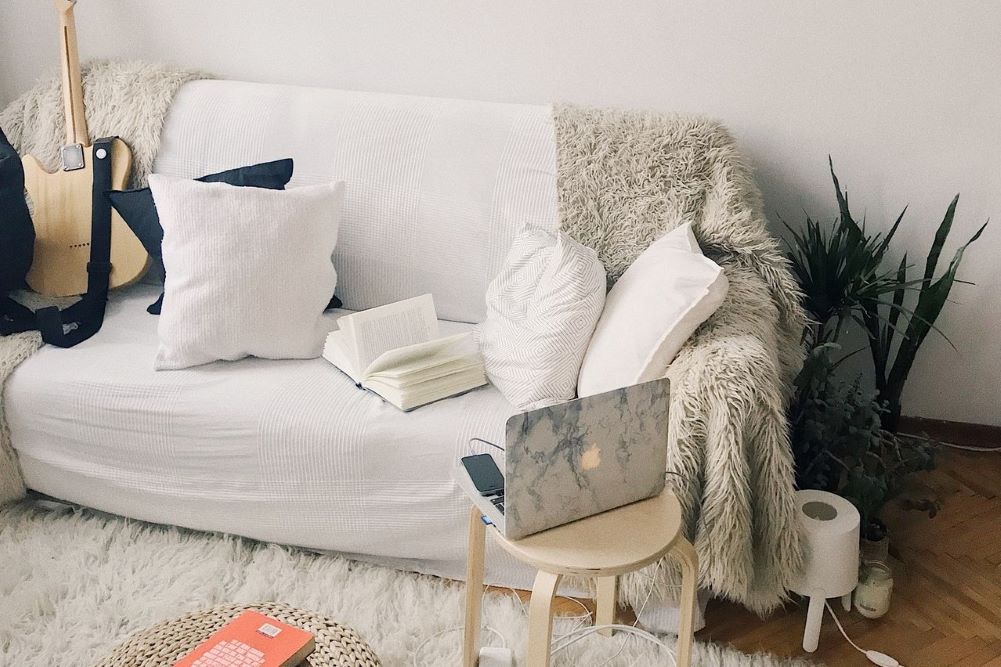 You can consider things like if you want to be the first person to have lived in your apartment or if you would feel more comfortable with a lived-in feel. At some locations, you can have lived in the area longer and can tell you the fastest route to classes, or you can be the veteran to inform newcomers at their move-in date.
New apartments will have newer roommates and especially a lot of freshmen. As a freshman, if you want people your own graduate level or people who can show you around, that decision is up to you. Juniors and seniors may want different aspects about their apartments or want roommates they've known or are in their same year.
Appliances may be new or old in any apartment, whether they've been recently replaced or they've just been put in as an old model. Apartment managers and owners are different often depending on the newness of the property and will have different experience working with tenants. Having experienced landlords can help make sure your maintenance requests are promptly resolved and your parking issues are addressed so you can make sure you have what you need.
Price
After everything you've considered, you have to rationalize what you want against your wallet. If you can't afford a location with a pool, plan to use the university's pool and have a more plain apartment. If you want a location next to the Rick's building to have a short walk and can't get it, find a location that's still on the east side of town for a similar short walk. When you're dealing with something as expensive as college, it's important to go over your funds and get a feel for what you really can afford that will get you what you want.
Intuition
It also comes down to how you feel about the apartments you've looked at. There are a lot of biases you want to avoid, like selecting a place for having an amenity you "didn't know you wanted" or for the display room looking less tidy when you viewed the apartment.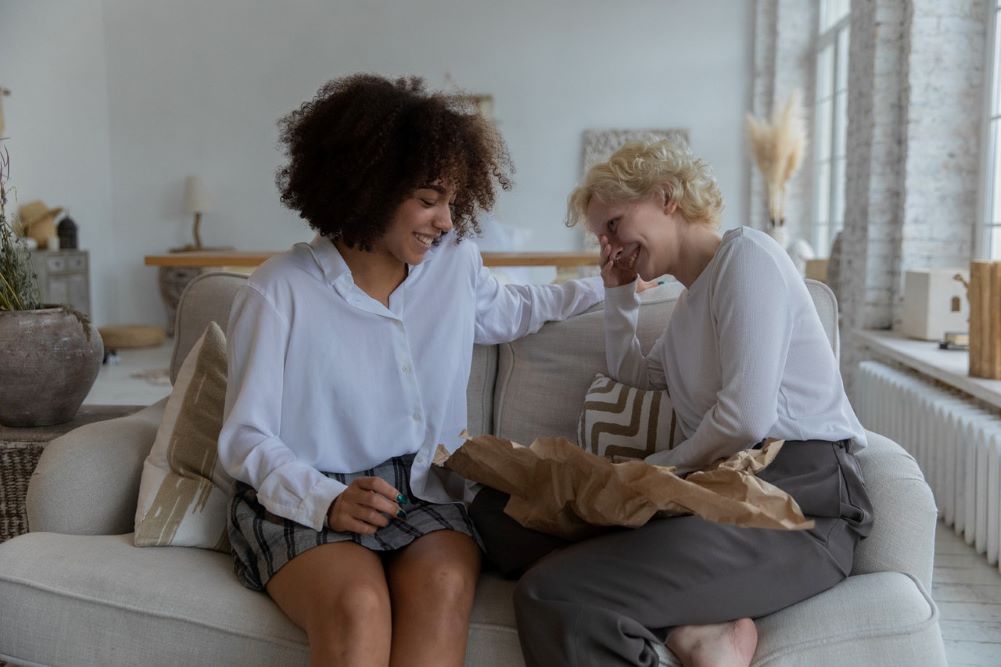 Decide on location based on what is most convenient, amenities on what is most useful, development on where you'd be most comfortable, but more than that, make sure that where you go is really where you want to be.
Our Housing Recommendations
Some great options specifically for housing that we can recommend fit all these points. The Roost is a recently developed complex for men and women with an excellent feel for community and personalization. They have washers and dryers in-unit as well as lounges for ping pong, TV, and music practice. Their new development is comfortable and usable and still fits within a budget college students can appreciate.
The Roost is also linked with Pinnacle Point apartments. This men's apartment complex has a laundry room on site that you don't need to walk out in the snow for, spacious rooms, a game area, tons of fun events, and even a top-notch gym. Pinnacle is super close to campus and is also a great option for your wallet. If you're looking for men's housing in Rexburg, be sure to check them out.