While most of your furniture will be supplied by housing, there are a few things you'll need when moving in to an approved apartment with BYU-I. Purchasing comfort items and basic needs comes along with moving to a new place and will be important to your apartment. With this all-out list, you'll be able to check for what you'll need, what you want, and what you might not realize are necessary for when you move in.
Essentials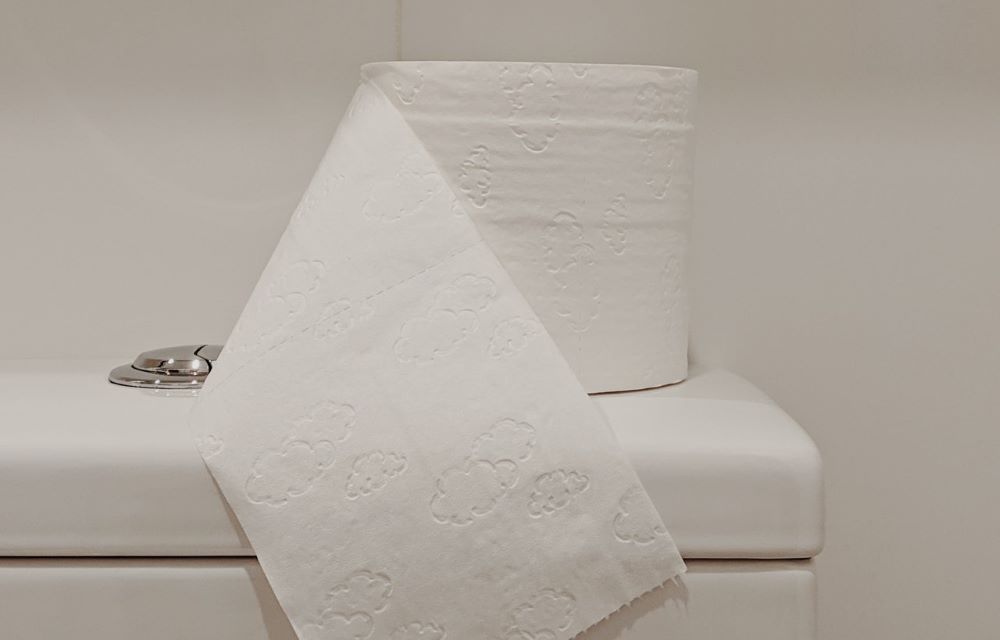 Along with your toiletries and a stock of toilet paper, there are some essentials to buy when you move in to a new apartment. These are things you ordinarily wouldn't think to put on a list and won't miss until they're suddenly not there!
Shower Curtain and Hooks
Most apartments don't offer shower curtains, which can be a shock to realize when you go to get ready the day after move in. Your apartment's previous tenants may leave one, and your older roommates may already have a spare. But it's best to have one of your own in case the curtain leftover from previous semesters is torn or gross. You can check with the housing manager if any tenants are already in the apartment, either from staying between semesters or arriving early, as they would have already put one up.
Trash Cans
Having a trash can for the bathroom, next to your desk, or in the living room are all places for personal trash cans that you'd need to buy - while the kitchen trash can is likely provided by the apartment complex, smaller trash cans throughout the house are not.
Mattress Cover
Mattress covers are actually required in BYU-I housing. These protect the mattress, but they also protect you from the germs of previous occupants. Sleeping on a new mattress cover is as clean as sleeping on a new mattress.
When purchasing a cover, consider how what you're sleeping on will impact you. If you get an all-plastic mattress cover, it will make crinkly sounds when you move around on the bed, and it won't breathe underneath you the way fabric will. If you get a partially cloth mattress cover, you are closer to the original mattress and may have to launder the mattress cover with your bedding.
Bedding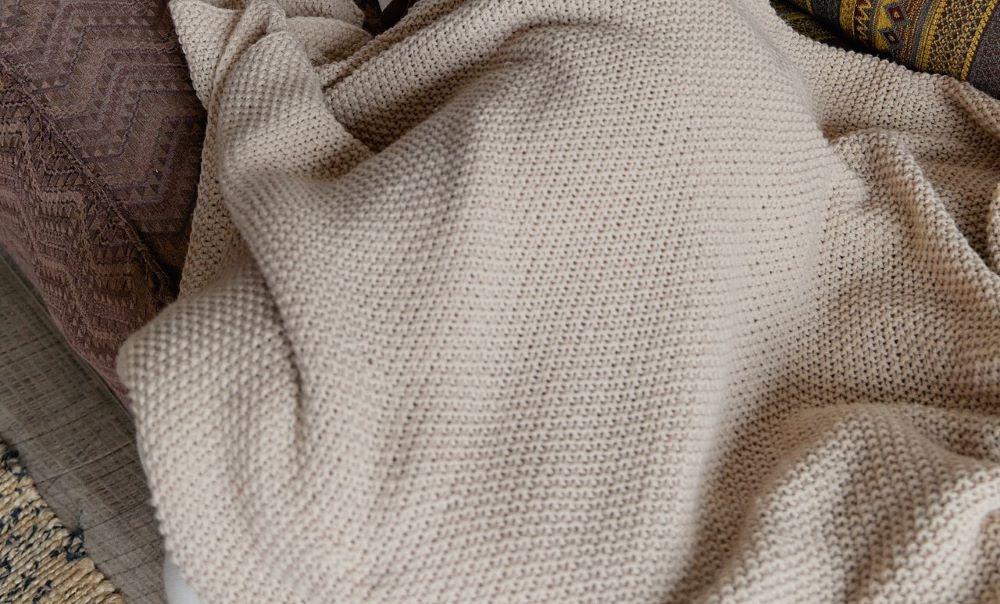 Speaking of bedding, this is one of the most important parts of moving. Bedding is important to your sleep health and studying and will impact room temperature, difficulty with laundry, and the feel of your bedroom, especially if the room is smaller. A darker blanket will make the room look darker but more serious; a colorful blanket will make the room lighter but will make the room reflect that color (looking at you, orange). A thicker blanket will be good for one season, but having multiple blankets can be a pain to arrange.
It is important to have bedding that you can add on in the winter and remove in the summer here in Rexburg. It's also important to consider what will be most comfortable for you, because the bed will be different from what you're used to at your former address. Do you like sleeping with a flat sheet on you or under you? Do you like more fluffy or more firm pillows? What textures do you like or dislike? Before you make a decision, think on what would be best for you.
Pillow(s)
Sheet set
Comforter
Throw blanket(s)
Laundry Basket
You'll also need somewhere to put bedding and clothes when they're ready to be laundered. Laundry baskets come in a variety of shapes and materials. Consider what would be easiest to transport for you as you'll be carrying it to wherever the laundry facilities are, whether this is in the apartment or across the complex.
Hangers
As far as clothes go, most people prefer to hang up Sunday best clothes, if not shirts and pants as well. This takes up quite a few hangers. Sometimes, people leaving the apartment will leave some hangers behind, but don't count on it - they're moving somewhere new too, after all -
Towels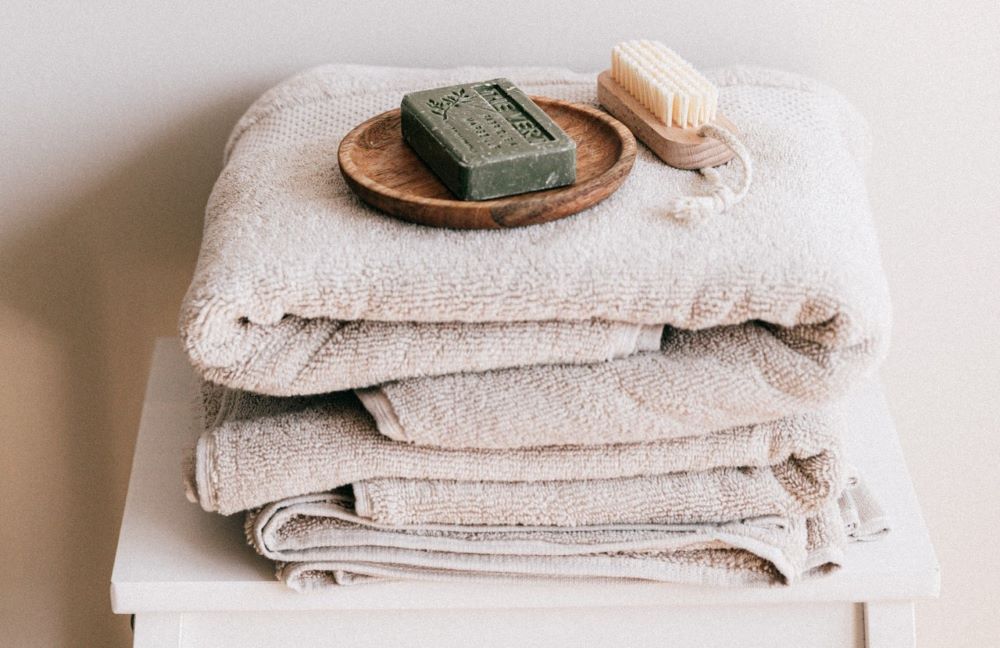 Whether you want a full towel set or just one towel for your body, you'll have to find towels that you'll use. If texture is important to you, you can look around a little to find fluffier or thicker ones. If you're not going to be using wet wipes or cut up shirts for your cleaning rags after you move in, you can buy sets of towels that include washcloths.
Hand towels
Wash rags
Face cloth
Bath towels
Bath robe
Dishes
Dishes are going to be some of the most important and most expensive items when it comes to moving in. Not many roommates will be communal and share their dishes with you, so you'll have to provide your own. If you like to cook, this can be quite the list for your first move.
Basics:
Plate(s)
Cup(s)
Fork(s)
Bowl(s)
Butter knife
Meat knife
Can opener
Scissors
Dish sponges
Dish soap
Next-Step Basics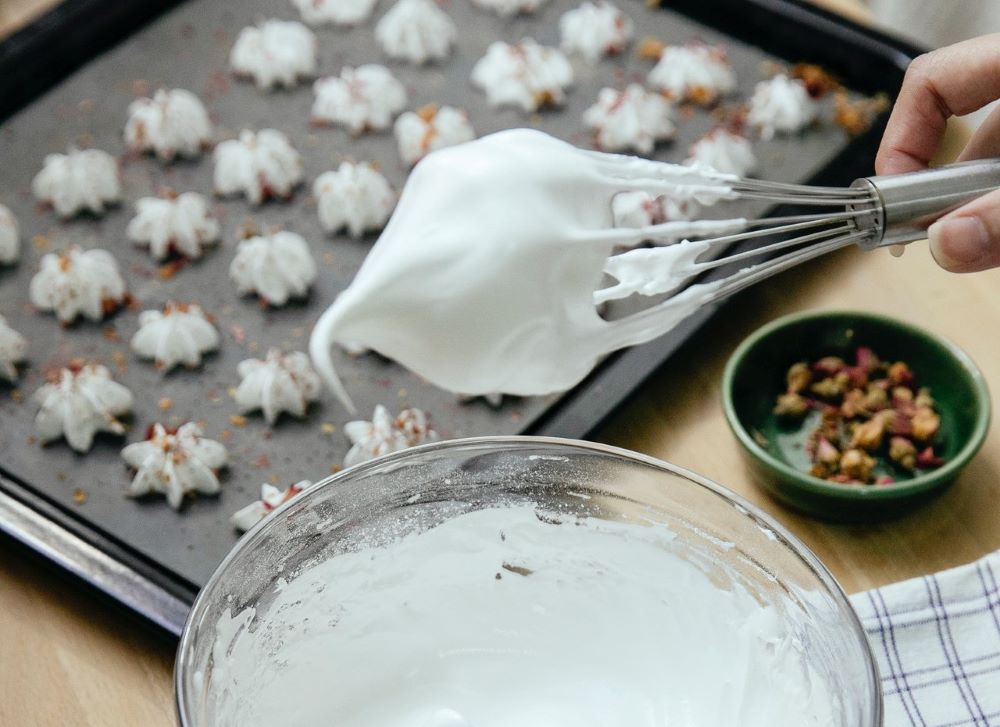 Measuring spoons
Measuring cups
Mixing bowls
Frying pan
Spatula
Pot
Ladle
Soup spoon
Oven glass baking dish
Oven metal baking dish
Baking sheet
Oven mitts
Colander
Whisk
Cutting board
Knife set
Crock pot
Getting Advanced
Spice rack
Food processor
Hand mixer
Immersion blender
Knife block
Serving plate
Serving knife
Meat thermometer
Bread pans
Nice to Have Non-Essentials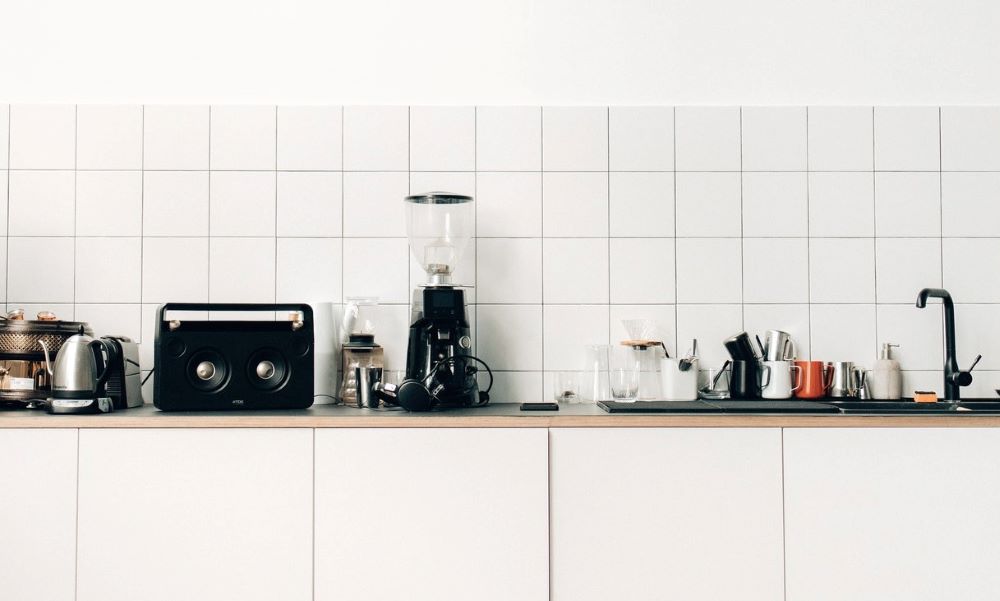 Dish drying rack
Silverware separator
Chopsticks
Blender
Tupperware
Water filter
Pitcher
Mugs
Bottle opener
Church key (a kind of can opener)
Kettle
Toaster
Napkins
Sandwich bags
If you're likely to have a problem doing dishes, it may be better to get some of the very basics in paper at move in: paper plates, paper cups, paper bowls, and plastic silverware.
Sewing Kit
While it may seem a little unconventional, it can be important to have a sewing kit with you when you move. Little tears can happen with any kind of cloth, from your favorite hoodie to your comforter seams. Having a way to fix this, even temporarily, and even if you have to call your mom or your relief society president to tell you how, is important for your comfort and for keeping your possessions tear-free.
Cleaning Materials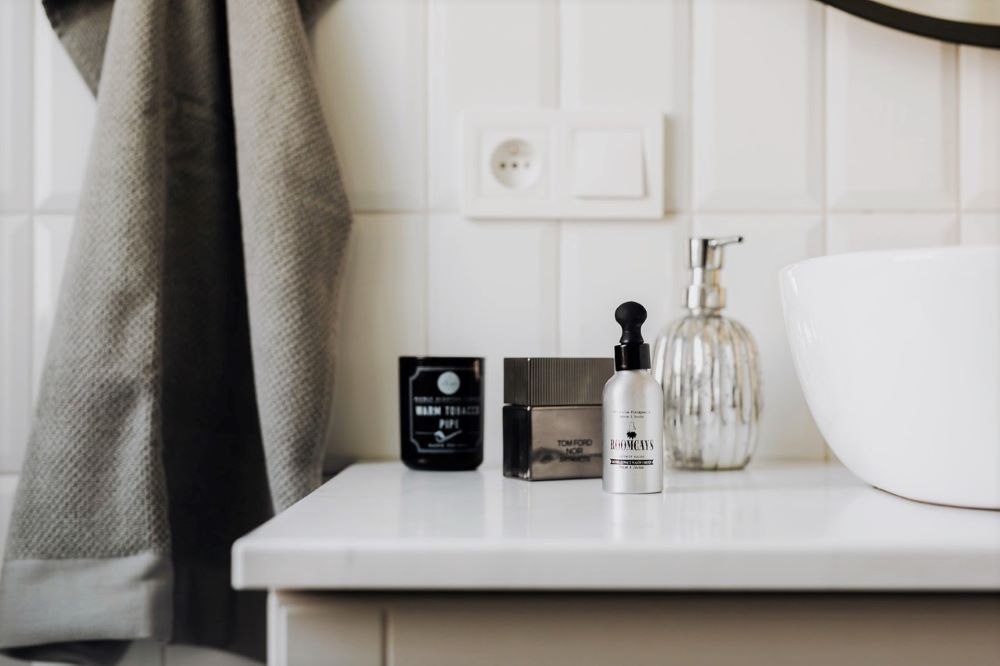 As far as cleaning goes, there is a list of items that you'll want. The apartments won't provide cleaning materials, and your roommates again aren't likely to share. Especially for your own personal cleaning, it will be helpful to own cleaning materials for everyday and every month jbos.
Household Items
Laundry Detergent
Dishwashing Detergent
Toilet brush
Toilet bowl cleaner
Surface cleaner (counters, tub)
Mirror cleaner
Mirror cloth (Fun fact: newspaper works great to clean mirrors and doesn't leave streaks!)
Drain cleaner
Air freshener - especially if you don't have a bathroom fan
Toiletries
Hand soap
Shampoo
Conditioner
Body wash
Deodorant
Hair gel
Hair brush
Hand lotion
Shaving cream
Shaving razor
Contact solution
Accidentals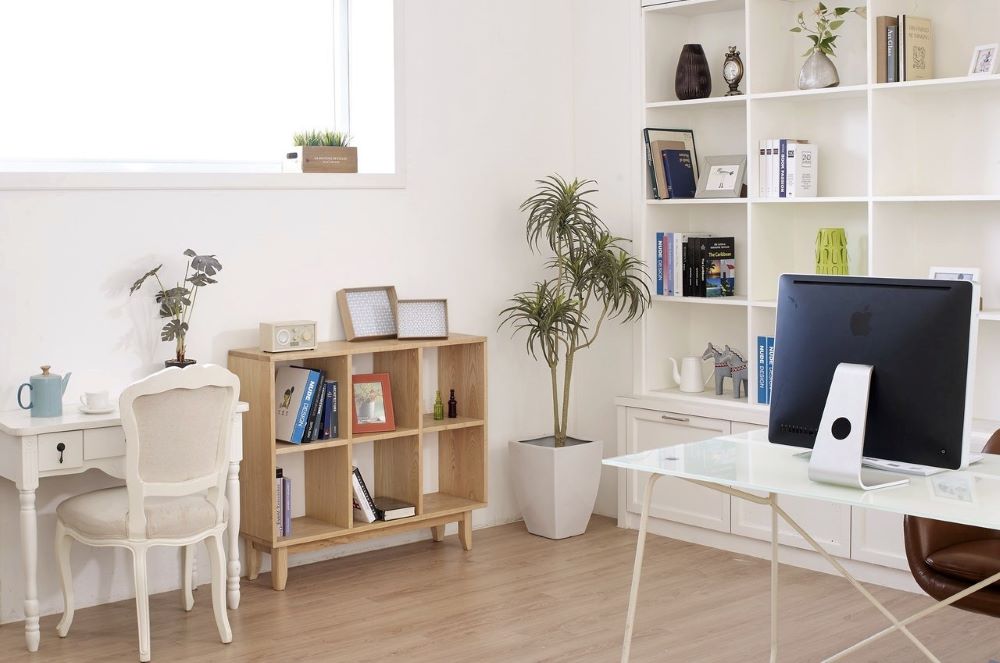 There are some things that you won't be able to anticipate before move in, like your roommates taking up your share of fridge space or a snowstorm that buries your car. It's important to have some preparation for accidentals when you move in.
Additional Shelving
One of the main problems with a lot of housing is that there isn't enough space for everyone's everything. Whether that means each person bought their own gallon of milk or everyone's parents gave them more pantry items than they have room for, you might need a little more space at move in.
Having a plastic or wooden storage shelving set can be a big benefit to this, especially if they are collapsible. You can set up one or two or four layers as needed. Some shelf stable foods that may not fit in the cupboards are:
Noodles
Canned food
Unopened sauces (mayo, salad dressing)
Chips
Flour/sugar
For a list of more must-have collegiate pantry foods for move in, check out this article.
Mini Fridge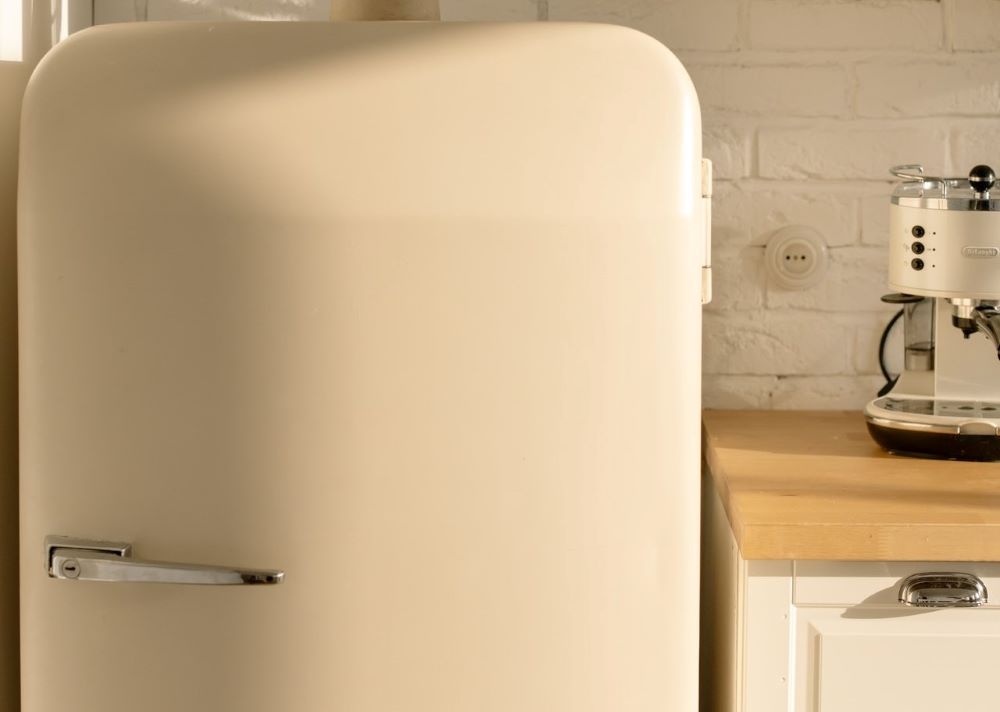 This lack of space can translate to the fridge. If your apartment allows, and you have space, you can bring a mini fridge with you. This personal fridge can be useful if you buy more food and need the extra space (or vice versa), if you're really worried about cross-contamination of allergens or germs, or if you just want to have a place for soda and sandwiches in your room.
Light bulbs
Most apartments cover the cost of lightbulbs when you inform management, but in the cases that they don't, or you have a bulb burst when maintenance can't come, or you have a personal lamp go out, it's good to have standard light bulbs on hand. Be careful when moving and storing these, because they are glass.
Broom
In some locations, the broom can be pretty old and worn. Some locations don't provide brooms. In these cases, it can be good to have a broom and dustpan of your own to really get things clean. This also applies to a mop or floor wiper.
Snow Shovel
On occasions where the snow plows haven't come yet, having a snow shovel can save you. Whether to get out of your apartment safely from a drift or to dig out your or your roommate's cars, a snow shovel is an Idaho must.
Space Heater
Speaking of snow, it is miserable to be cold in the winter when sub-zero temperatures roll in. If your roommates like to keep the thermostat lower than you do, having your own space heater can be a huge benefit. If there's any problem with the heating, make sure to reach out to your housing manager, but in the meantime, having a space heater can be a frozen toe's saving grace.
Room Fan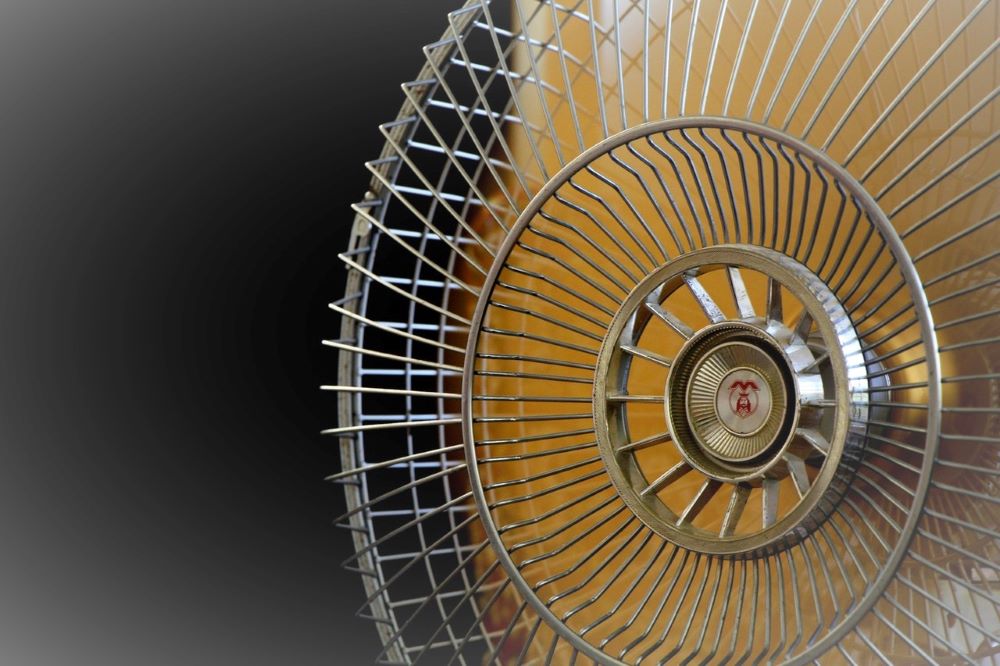 Similarly, in the summer, the weather can get uncomfortable. Most apartments don't offer air conditioning, so having a fan to put in the window or to sit facing you on your desk can be a must-have for moving in. Especially if you live on the top floors that heat up more in the summer, you should invest in a fan.
Preferences
There are just some materials you'd rather have than not. These are things that aren't necessary for a new apartment, but they'll make life a little easier.
Toaster
Most locations don't provide a toaster, although a previous tenant might leave one behind. This is another item you can check with your potential roommates. If your roommate who owns the toaster is moving out, or if no one already has one, but toast or pop tarts are your morning go-to or evening snack, bring a toaster.
Lamps
Lamps can be a good way to have softer light, especially if your apartment layout has dark corners or less natural light. In winter, you can actually get depression from the lack of usual sunlight, and you can get special lamps to help with that.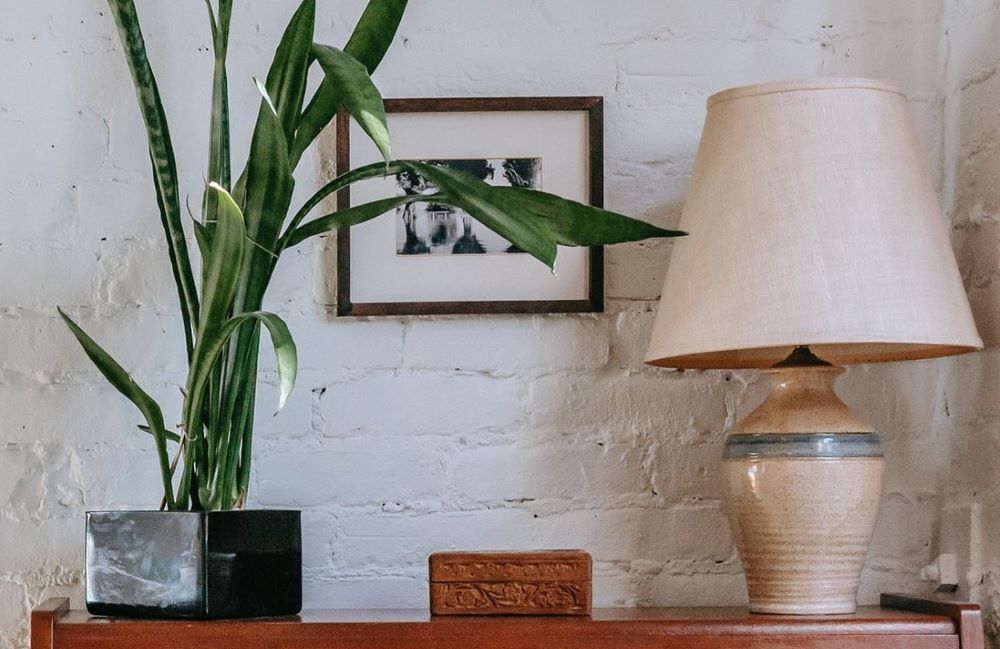 Lamps are good light in general. When you wake up pretty groggy and need a minute to get used to overhead lights, or if you get up before your roommate and don't want to wake them with the room's lights, having a wall-plug light or lamp to click on instead can be a bonus. A lamp in your bedroom can fix the problem of laying down and forgetting to turn the lights off - they're right next to you. And when your roommates are going to bed and you still need to study, having a lamp in the main room can keep some of the light from seeping under their doors and keeping them up.
Ironing Board
To avoid crinkly shirts on Sundays and presentation days, it can be good to have an ironing board and an iron handy. Neither of these are provided by apartments, so if you're used to pressed shirts, you'll need to bring your own ironing equipment.
Drawer Dividers
For a little help organizing, drawer dividers can be a big help. It can help keep things separated instead of mixing together. If you tend to meticulously fold your socks and shirts, drawer dividers are be another way to keep things organized and separate in your drawers.
Black-Out Curtains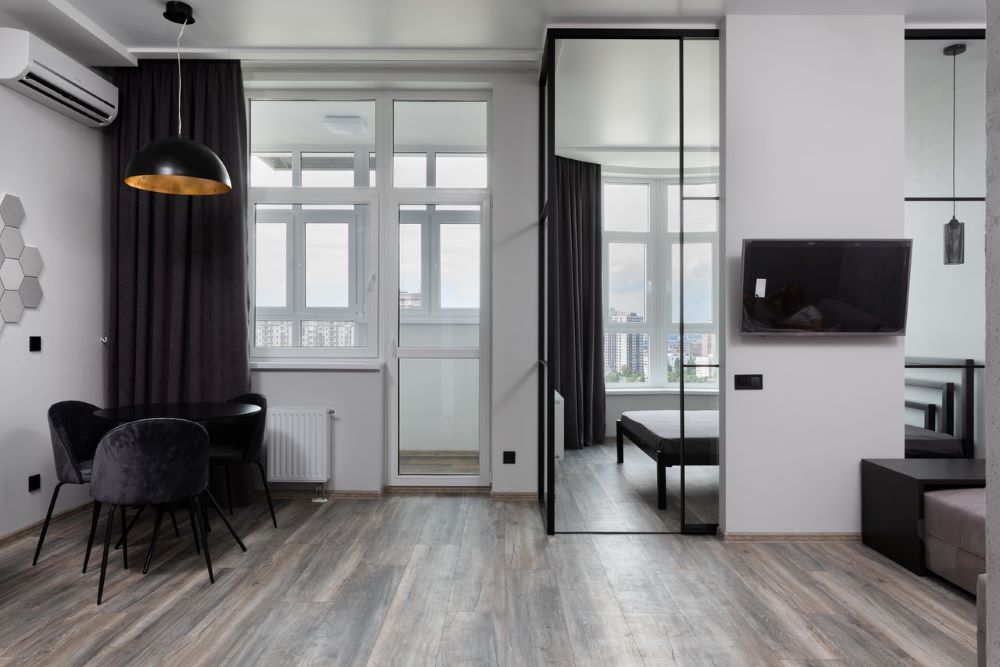 If you have trouble sleeping, or if you sleep across from a stadium or busy street, black-out curtains are a good idea for the bedroom. They'll block out the light and let you rest a little easier. Be careful with them, though; if you have to wake up early or if you wake up better to natural light, it can make it harder to get up. Also, if you and your roommate have different sleep schedules, black out curtains make it harder to move around the room in the added dark.
Other window coverings can be useful even if they let in more light. In hot and cold weather, they provide more insulation and shade from the outdoors, whether they be regular curtains or white foam sheets. Having this extra insulation can be perfect if your bed is next to a window, and the extra coverage is good if your bedroom window faces a more public area.
Mattress Pad
A lot of people find college beds a little lacking in the comfort department, especially if you're coming from a house where your parents bought you a nice bed. Something to make the bed a little more comfortable is a mattress pad, whether foam or thick cloth or even sponge material. This can give you some extra cushion on a firm mattress and can keep you from any bumps or dips in the bed.
Umbrella
With the unpredictable weather in Idaho, an umbrella is a matter of practicality. When the precipitation is just as likely to be snow as it is to be rain in the spring, you'll be getting wet if you don't have an umbrella or an outer layer to take the brunt of the water. On windy days, though, umbrellas run the chance of being your protection from sideways rain or a new, no-fun kite.
Batteries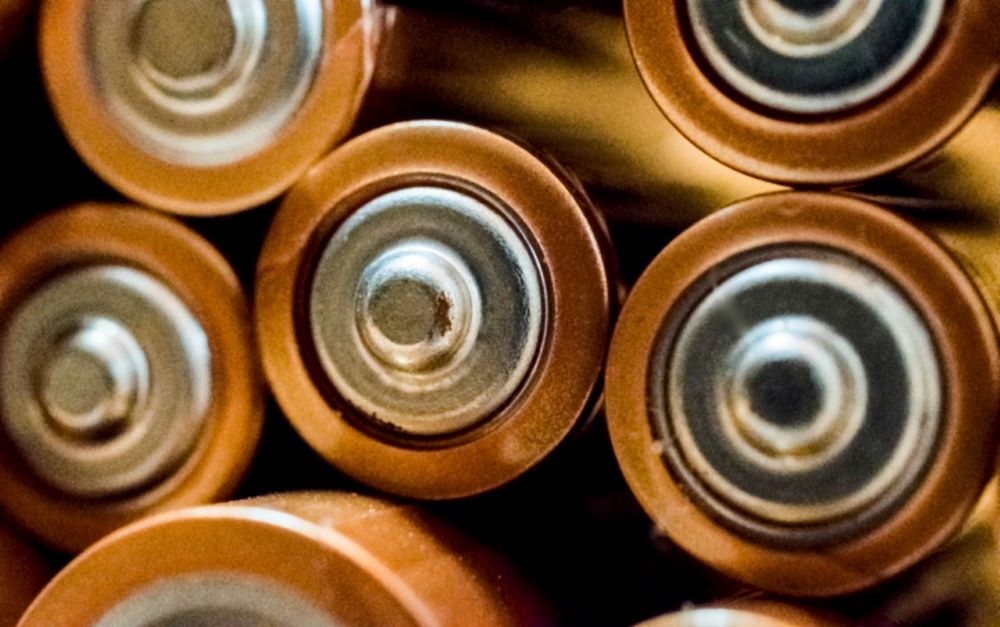 A lot of things still use batteries instead of being rechargeable. For example, if your thermostat isn't connected into the wall, it functions on battery power. Along with remotes and wall clocks, any non-rechargeable item you buy will need batteries. Just for preparedness with flashlights, it's good to have double or triple A batteries on hand.
Tape
A moving essential, but also an important household item, tape is good to have on hand. Whether this is clear packing tape or patterned duct tape, it can save a breaking shelf or a slipping car bumper as well as letting you hang posters up on your no-tacks-allowed walls. Of course, if any of your furniture is having tape-fix problems, reach out to your housing manager to have the problem addressed.
Don't Get it All at Once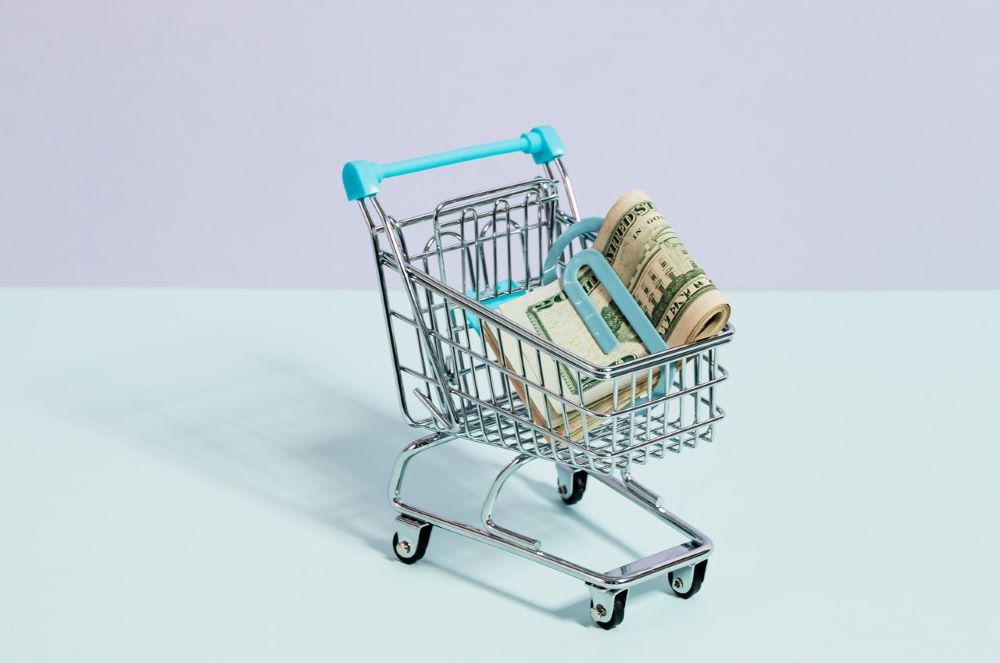 When you're shopping for these move in materials, know that you don't have to buy everything at once! If you can only afford certain items, only buy what you really need. If you're not sure if the apartment will have all the storage you need or not, don't buy extra yet. You can do small trips if you're going to have a hard time navigating the store for the first time with a full shopping cart, or if you want to avoid the crazy crush of move-in-day shopping.
Moving in should be a positive experience at the end of the day. Sore muscles from carrying items and thin wallet from buying TP aside, you should only be doing and getting what will be beneficial and useful for you. With this guide, don't worry. You already have the information for what is essential and how to decide what is most important to you about your new housing, whether that's baking or bedtime.