With Rexburg being the center of a rural community, there are tons of places nearby with the rural haunted or fall feel during Halloween season. With everything from hay and horror to homemade apple cider and piles of leaves, fall can bring in a lot of Rexburg fun and can be a magical, mystical, or mortifying time depending on what you choose to do.
Pumpkin Patches
There are a number of pumpkin patches in the area that are perfect for a stroll and a selection of your fall decorations. With all kinds of pumpkin patch ideas, you can choose from a selection of decorative gourds to carving pumpkins for what you want your decorations to be.
At R.C. Acres, the location hosts a number of events and activities around the pumpkin patch. Employees drive a small barrel train around the property and you can challenge your friends to a pedal go-kart race.
"A Sincere Pumpkin Patch," named by visitors by a quote from "It's the Great Pumpkin, Charlie Brown," boasts many, many rows of pumpkins to pick from. A local home farm in Ririe, this nearby patch is perfect for finding exactly the carving pumpkin you're looking for.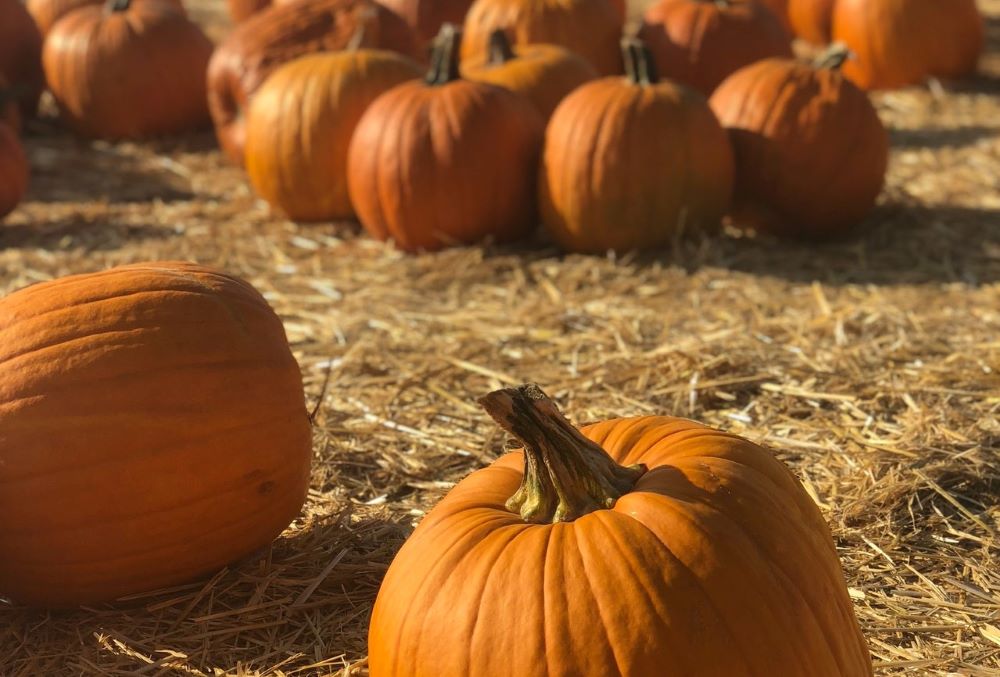 U Pick Redbarn has lots of different activities as well as their pumpkin selection. At their location in Idaho Falls, they have a straw maze with a pyramid in the center, a train through the area that you can rent, and pumpkin cannons - cannons shooting vegetables and gourds at 150 miles per hour at bottles and pumpkins. They also have chickens and kittens to feed and cuddle in the barn, and of course, a wide variety of pumpkins to select from.
Straw Mazes
Straw mazes are some of the biggest hits in the area for fall and Halloween activities. A perfect fall date idea, it lets you have a fun adventure and a stroll with your date. Although a lot of the pumpkin patches have small straw mazes, there are other areas in town that specialize in huge, complex mazes for all ages.
At The Straw Maze that occurs annually in Archer, just south of Rexburg and after Big Jud's restaurant, is roughly a 300 ft by 500 ft rectangular maze of hay bales stacked eight feet high. The maze takes about 45 minutes to complete but can take a couple hours if you have trouble with mazes.
Country Trails corn maze is a 10 acre maze designed yearly with multiple difficulty levels. The location also has a 60 foot slide and slacklines. You can reach out for more information about this maize maze at (208) 520-1558.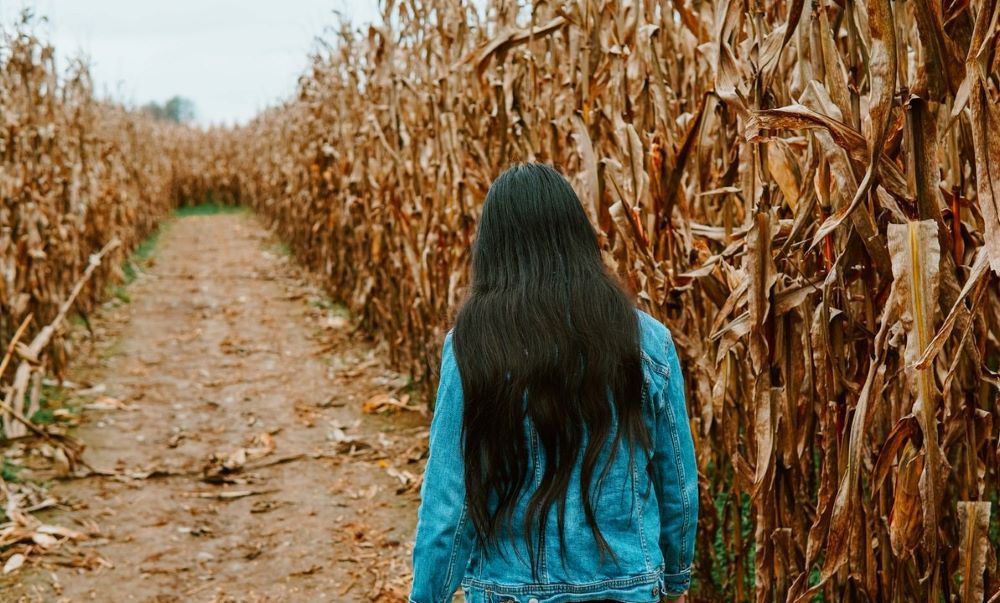 The Larsen's Maze just north of Rexburg is two bales high with three thousand bales lined up in a complex maze. With prospects of returning for another year, we're excited to have a new maze returning to Rexburg!
Haunts
Almost all of the locations that offer Rexburg fun change once night rolls in. At about 7 PM, locations become haunted with werewolves, ghosts, and much more.
Haunted Maze
All three of the listed mazes become haunted after sundown. Larsen's Maze, Country Trails, and The Straw Maze all become hosts to ghouls and terrors. Lurking around the corners of the mazes or walking among the patrons, terrible figures do their best to spook you to hurry to the end of the maze, if you can find it.
Haunted River
Southwest of Rexburg, just past Menan, the Haunted River surrounds a 5 acre created village for a scare that follows the 'legend' of spirits taken by the Wanetaqua of the river when misguided settlers attacked a native tribe at nightfall.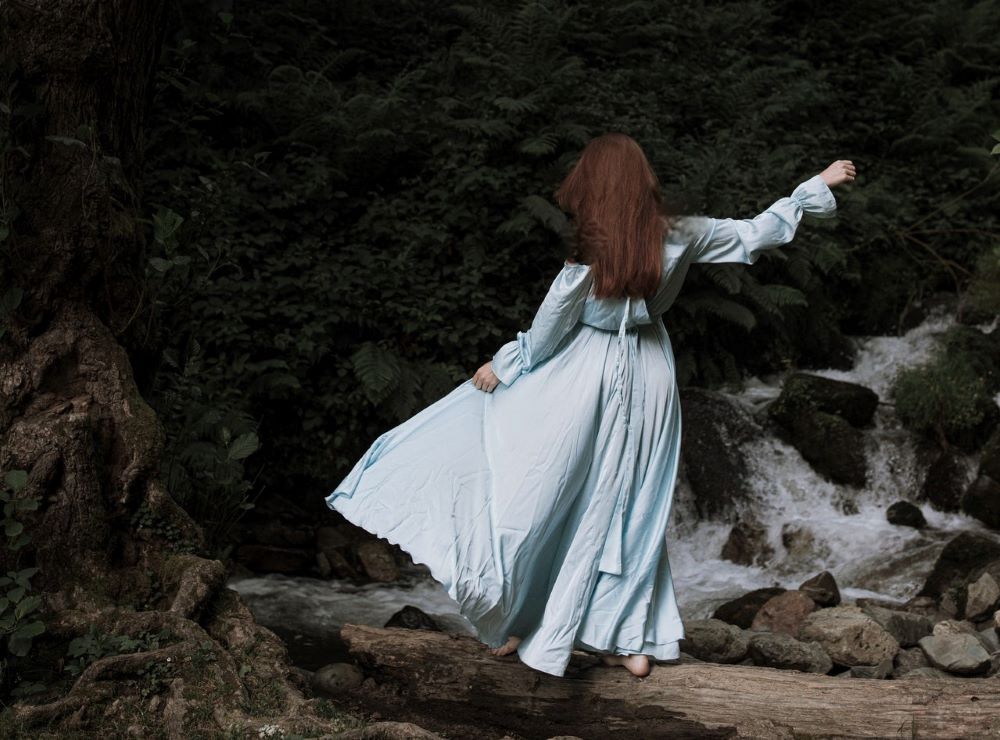 The Haunted River is rated as 'very scary' averaging 4.5 ghosts out of five on Idaho Haunted Houses. The experience takes about 45 minutes to an hour to explore and be spooked.
Haunted Forest
The Haunted Forest is attached to The Straw Maze and takes you on a path through the trees on the side of a river next to the hayfield. With everything from chainsaw wielders to little girls singing, the forest will make you worried about every rustle around you. It has 3.5 out of five ghosts on Idaho Haunted Houses and is rated 5 out of five for having a bang for your buck.
Haunted Mill
With 12 listed legends about the area, the Haunted Mill is one of the main eastern Idaho horror attractions. The location has four floors in the mill, a log granary on the grounds, an underground mine, and much more. The tour takes at least 45 minutes and all of the location is included in the price of admission. It is located just northeast of Rexburg in Teton City.
Haunted Hospital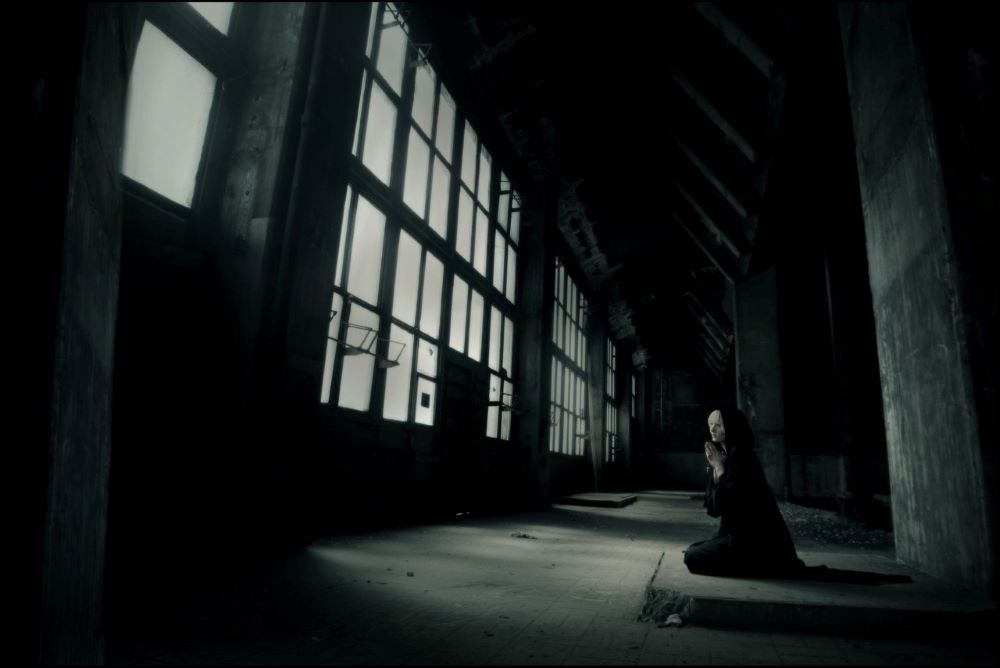 In Saint Anthony, the Haunted Hospital offers bonfires and silent horror movies as well as a maze throughout the decommissioned school. The school itself has its own special on Season 15, episode 6 of Ghost Adventures. You can stay overnight in this officially haunted asylum through Ghost Hunts USA.
Planet Doom
Inside a 30,000 square foot building, Planet Doom is the largest indoor haunted attraction in eastern Idaho. Their location features a constant stream of terrors as you move through the tour. They were rated by Idaho Haunted Houses the top of horror attractions in 2019 and have been working hard to keep their top status since.
Pick Your Fall Theme
Whether you're interested in the soft autumn feel of fall or the horrifying aspects of Halloween, this time of year is perfect for these outdoor and indoor activities. Be sure to check out these nearby places to get the full fall experience!