Among the music and the food and the giveaways of the Rexburg Life Fall Fest is the nationally recognized band Cinders! Since late 2015, the Cinders band has been creating their albums and performing their music all over the country, and we're excited to have them back in Rexburg for another performance!
About the Band
Cinders is currently made of Montana Smith with vocals and guitar, Adrian De La Cruz for bass, and Brad Bennett on drums. Since their debut they've had a few other members and guest bands perform with them. Their sound started out with smooth indie vibes and has evolved into what they've describe as "rowdy acoustic pop." They're very proud of their interactive and inclusive events to have their listeners more involved in the music.
Cinders has performed all over the United States, from California to New York, Idaho to Texas. They Their concert in Rexburg will be an outdoor venue on September 16!
Albums
In May, 2016, the group released their first album with the Cinders band name as the title. Featuring their more acoustic and indie sound, Cinders features hits like their million-listens "Call It Home" and "Hope You Do."
In 2018, Cinders released the album Looking Forward to Looking Back, an album that showcased a few other members and started their transition to vibes of pop music with piano or electric guitar. "Sleep Walking" is one of their highest rated songs on this album!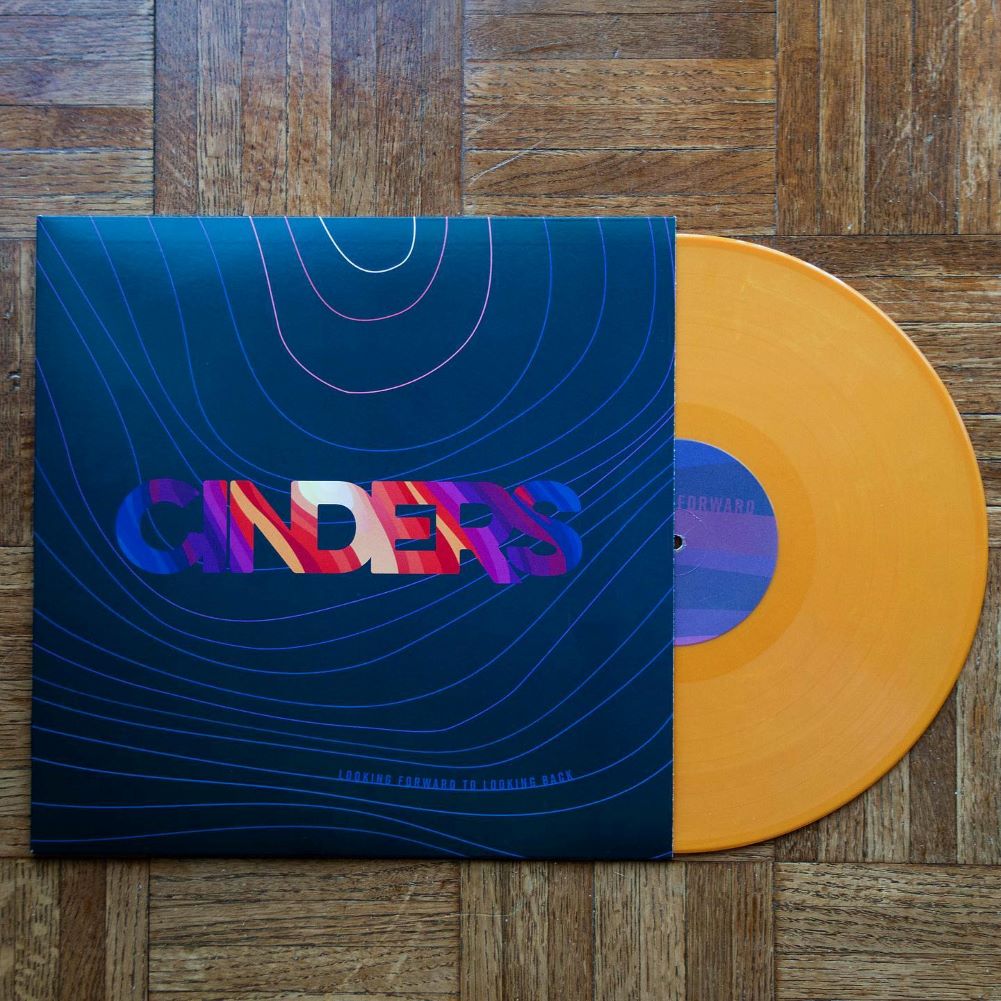 Most recently, despite all the craziness of the year prior, Cinders released the album No One's Home in August of 2021. They'll be performing some of their newer music along with their known hits at the Fall Fest.
Find Them on Social Media!
You can find information about their merch, their new albums, and their upcoming tours and plans on their social media. Of course, the official website for Cinders music, http://www.cindersmusic.com/ is the top place to go for recent releases and merch, with everything from pins to records and sweaters to masks!
On Facebook, you can join their 4 thousand followers here for information as far back as the band started performing. Their twitter with their most recent updates can be found here, and their music is available on Apple Music and Spotify by searching their band name or any of their album or song titles.
To hear them live in concert, check out our information about Fall Fest here!