Blue Light Lobby is an up-and-coming gaming location opening up this weekend. We got the scoop on what's happening, what they're offering, and how it works!
What They Offer
Blue Light Lobby will offer a variety of different tech gaming options as well as spaces and options for table top games. As the business grows, they plan to get more consoles set up to be reserved!
VR
VR can be an awesome experience bringing games to light in a whole new way, but if you're prone to motion sickness, check out some of the more stable games! The business will have two VR headsets active and some games downloaded and ready to play when you're in, so you and a friend can play together or against each other.
Gaming Computers
Most students (and parents) can't afford a high-end gaming computer, so Blue Light Lobby is offering them for you. With high resolution, high speed connection, and tons of download space, the gaming computers will bring your lag time down and your play time up.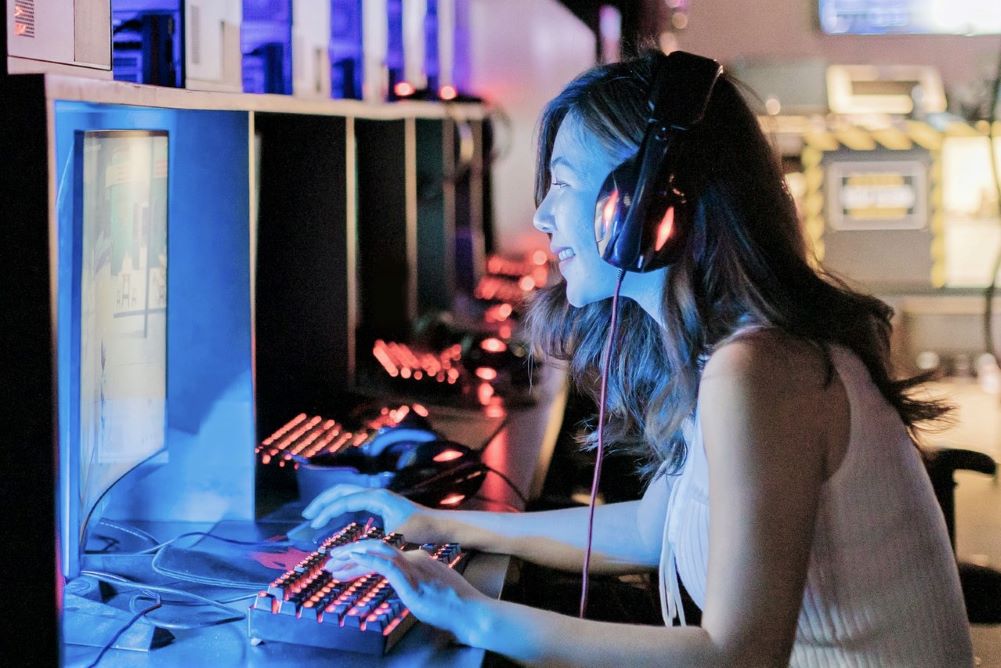 Each desktop has a connected headset so you can individually hear your own game without hearing games around you, so proximity chat is a go! Apparently, Blue Light Lobby is even downloading games onto the computers themselves, so you won't have to purchase the newest PC games - you'll just have gaming quality included access to them!
Board Game Area
At the front of the shop, there'll be an area for tabletop games. Whether this means you bring in your magic cards or you reserve one of the board games the company will offer, you'll have an area where your roommates won't be walking through that's large enough to host a real game night!
At Rexburg Life, we've reached out to see if Blue Light Lobby will connect with us to do gaming tournaments. Reach out to us here, on Instagram, or on Facebook if you want to have a big indoor space for head to heads or even group elimination.
D&D Tables and Equipment
The business's location is actually two floors, so Blue Light Lobby dedicated the whole underground floor to D&D tables. The company offers some dice, crosshatch maps, and even player manuals to DMs who reserve a table. You can finally have a table big enough for your whole party and a map that you don't have to painstakingly draw out.
Blue Light Lobby is going to start off by hosting some D&D games. These sessions will be open to everyone, beginners and experienced players alike. If you want help character building or understanding how druid magic works, you can go to the workshops and the one-shot short games they'll offer. Or, you can go and see who else is ready for a new campaign and find a group even after your DM graduates and moves out.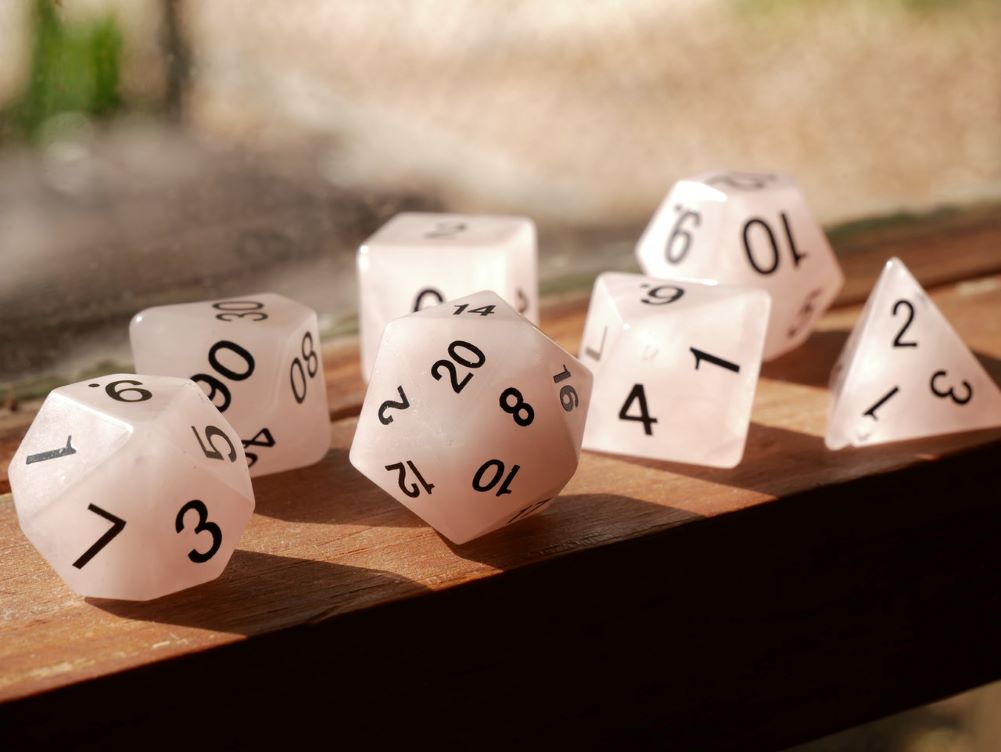 Prices
Blue Light Lobby will have a daily rate for each aspect, whether you're using their board games or renting a table and will have an hourly rate for PCs and VR. You can check out their exact prices and any opening discounts they may offer on their website.
Membership Pass
The location will also offer a monthly membership for individuals who want to get more bang for their buck. Memberships will give members free time on PCs and consoles and a discounted rate when you use up the free hours as well as free access to the non-electronic parts of the store and free bring-a-friend options!
Mid-October Opening!
You can support new local businesses by going to their opening this weekend and by checking out the games and sets offered at the new location. Be sure to check them out!